I have many news again. The sun is shining and my legs are flying over the hills. At the moment I am a lot on my home track and on the home town hill. So i am jumping from my four cross bike to the enduro bike nearly everyday. The downhill bike i have to be honest isn't much in use right now, compare to the other bikes… because I prefer pedaling up than pushing up, and the bike parks haven't been open yet.
An other project I am very into right now is to make PR for my company, which I re-founded with two student friends, Thomas Bubla and Christian Zauner. The name is
Vienna BIke Academ
y
We have a lot to offer. From Basic courses for those who are newbies up to Advanced and Woman Downhill camps. And the icing of the cake are our business events for companies, who want to use our offer as fringe benefit for the staff or as a goodie for loyal clients. Thomas and Christian are high educated sports scientists and Thomas was also a world cup rider.
So yes I hope this business will run well and I can pass my skills to other people.
My normal week is at the moment, training, phone calls, training, promo video, training, emails, training…. I like and tomorrow i will be the argus bike festival to promote the Vienna Bike Academy.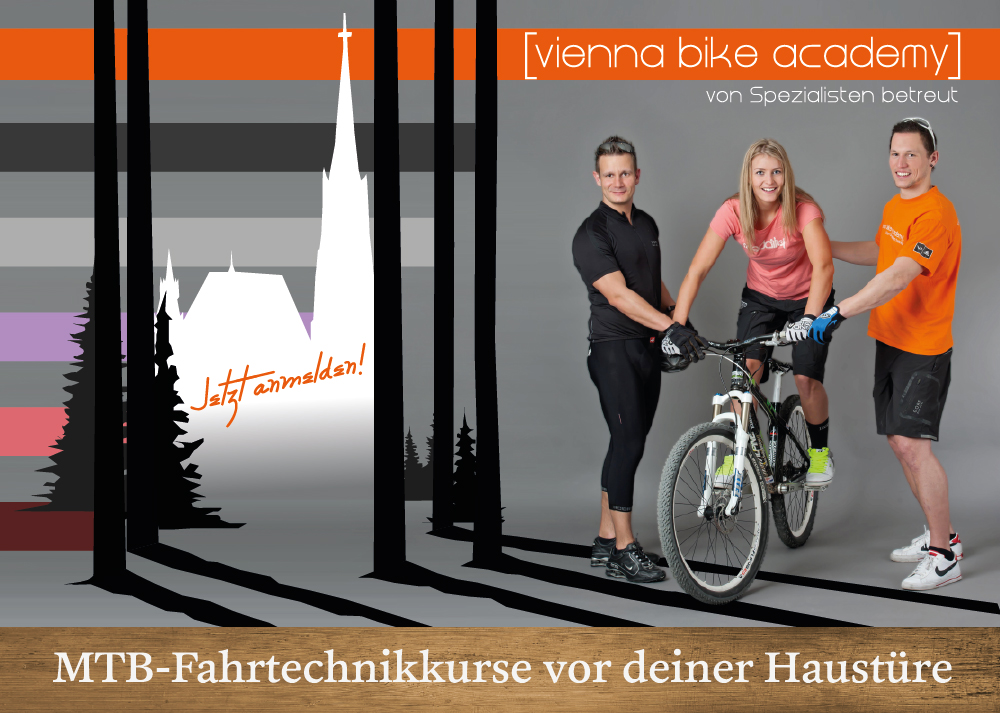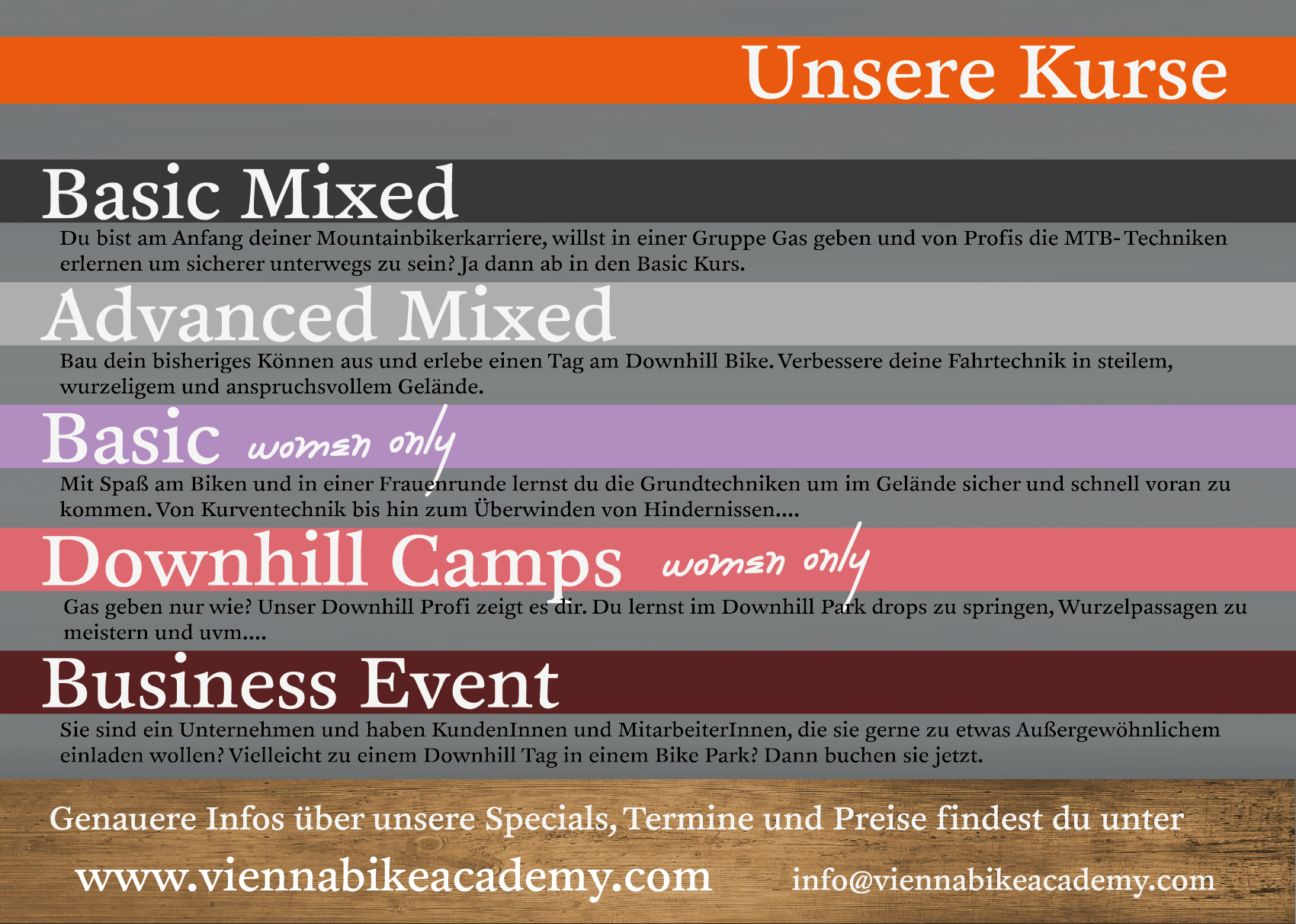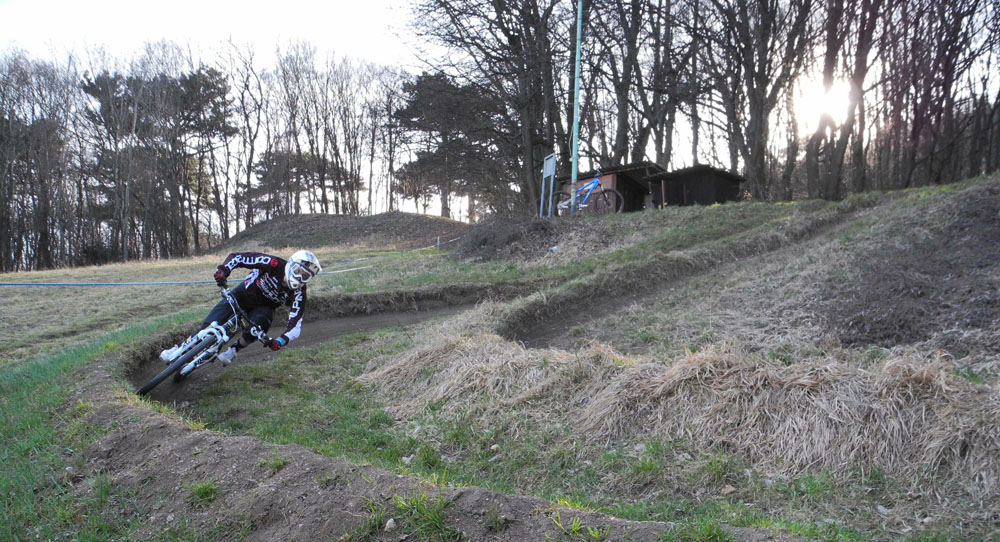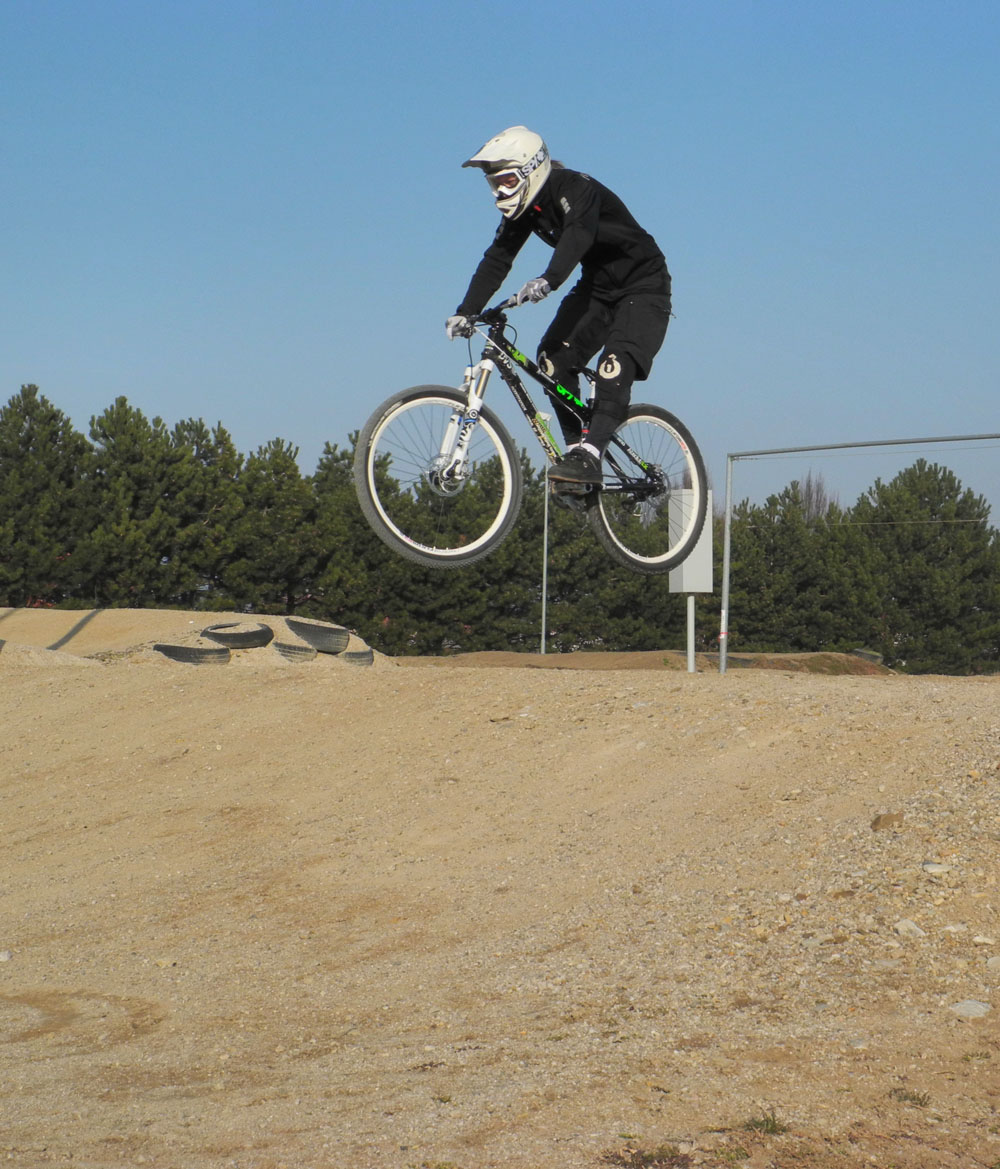 see you there? bye Lene