WHAT IS CRANKSETTER ?
We are a Mountain Bike content production company.
WHAT IS CRANKSETTER DOING?
We realize different mountain bike-related ideas to represent brands and us as MTB riders.
creating a marketing campaigns
different video projects (Emotion videos, Informative videos, and funny videos)
magazine traveling stories
Social Media Posts, and Short Videos.
We suggest the idea. Then plan and realize it from the A-Z for the brand.
FIND OUT MORE ON: www.cranksetter.com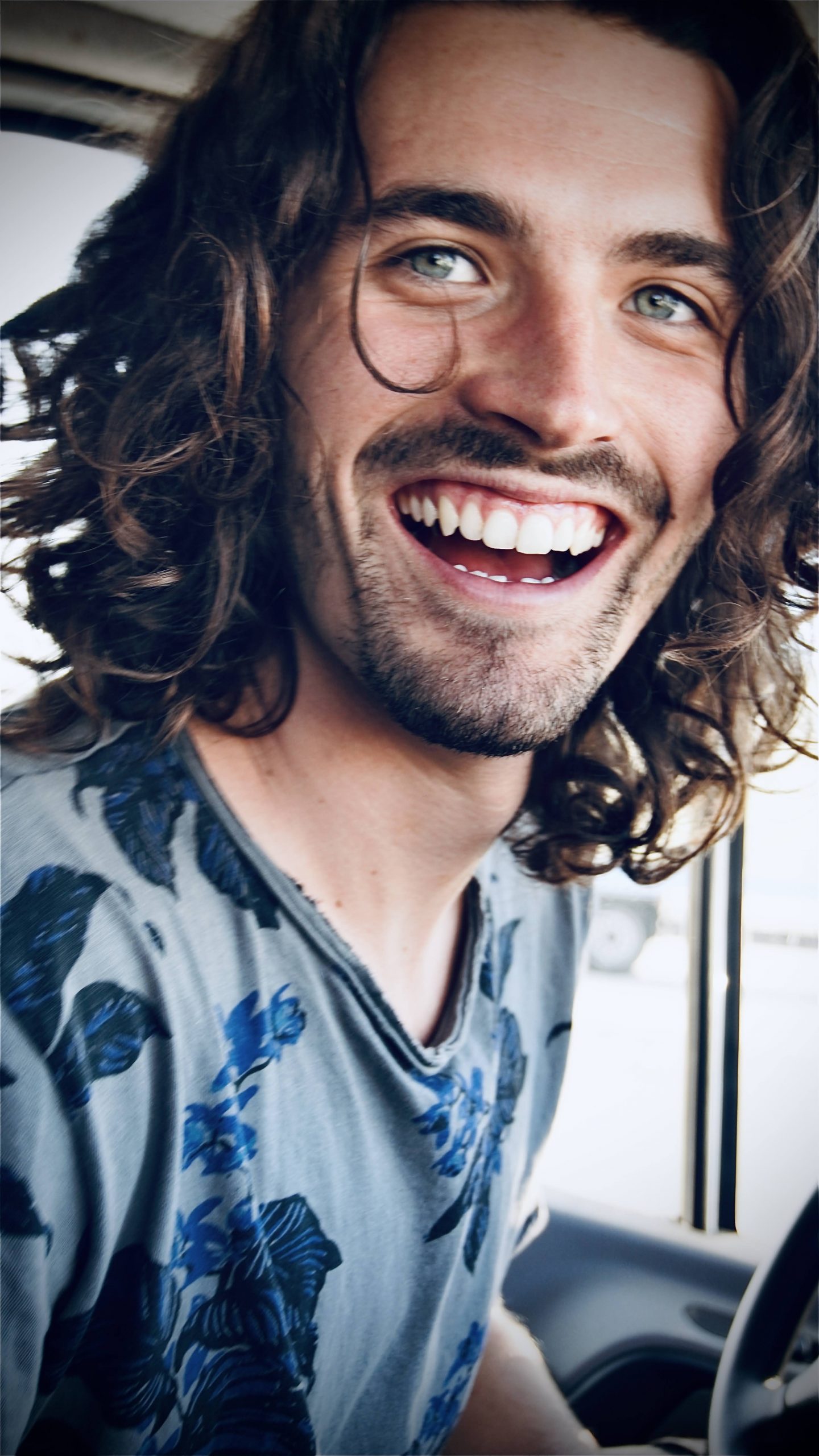 Alex Chapignac:
Photographer / Videographer / Droneflyer
Mountainbiker : Freeride and Racing is his thing.
Insta: @alexchapics