I don't have to tell you that this year is so different than any other years. So are also the races.
This year I just compete so far at the Austrian Gravity race in Königsberg.  It is one of my favourite race tracks in Austria. It is a very special one. Short, challenging, of camber, rooted, and fun to ride when you find your rhythm. In the last years, I manage to win there so I was confident to perform well again.  So no doubts and fears I found is a good start. Practice went well and also my race runs.  In the Austrian gravity cup, you have to race runs and they got added.  In the end, I got third, which I was very happy about because I got just beaten by the mega talent and race queen Valentina Höll and another fast DH World cup chick from Germany (Sandra Rübensam). So I was second fastest Austrian and stoked about it.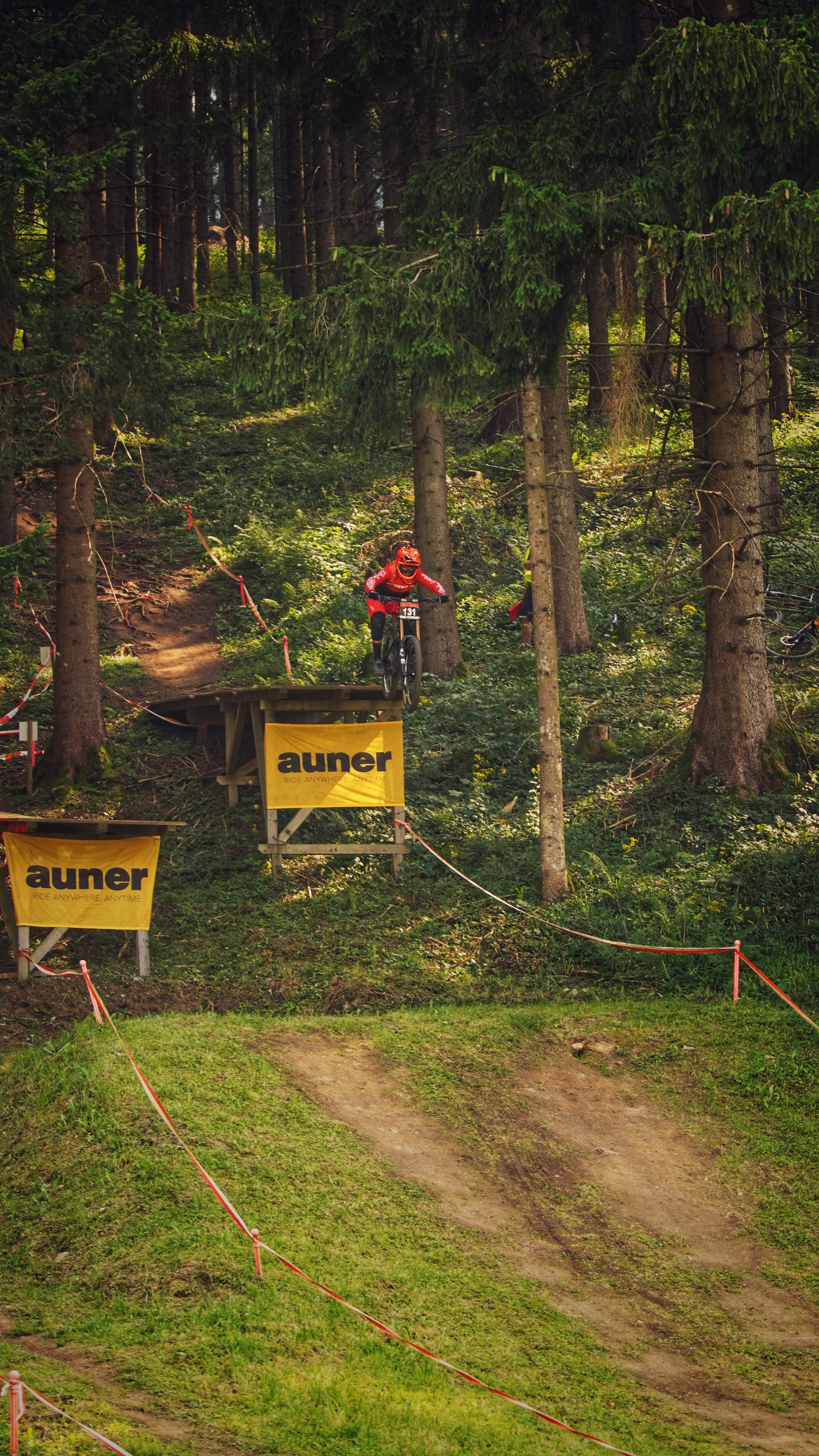 On Sunday the actual National Champ race day it was impossible to ride the track. It rained in the night so the forest was slippery like ice. Everyone had struggles to ride down and the risk that many riders get injured was to high so the Event got cancelled. But to be honest I think it was a good desicion because I have ridden this track in the wet when it was fresh and it was so hard but now after few years the ground is hard and packed… and when it rains the first surface doesn't allow any grip at all. You can't break and you can't steer at all.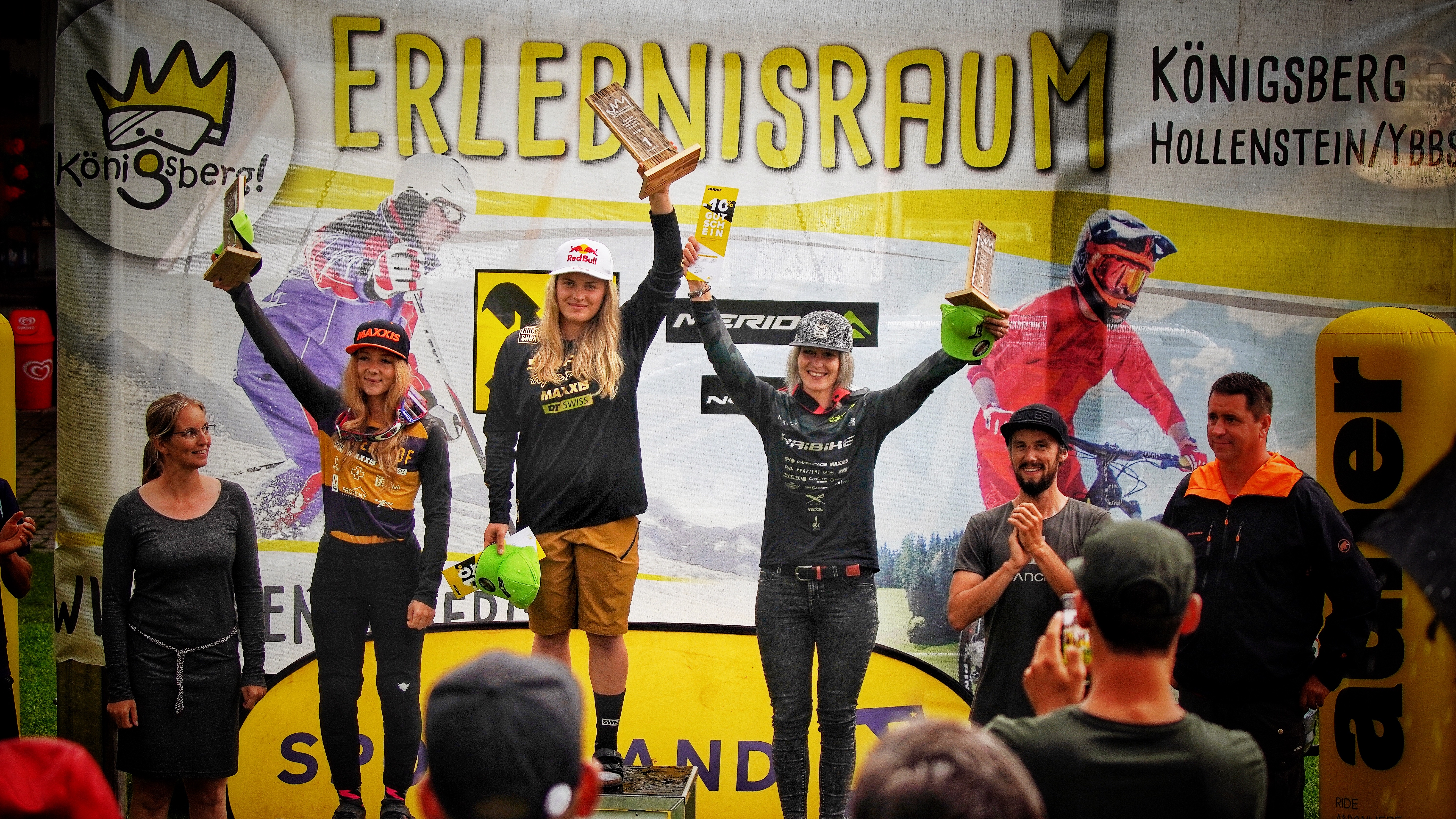 So my next stop will be the Crankworx Event. Where I will do the DH/ Dual and the Pumptrack.
Can't wait to be back between the tapes. Racing is just so much fun.
Stay stafe and stay apart.
Helene