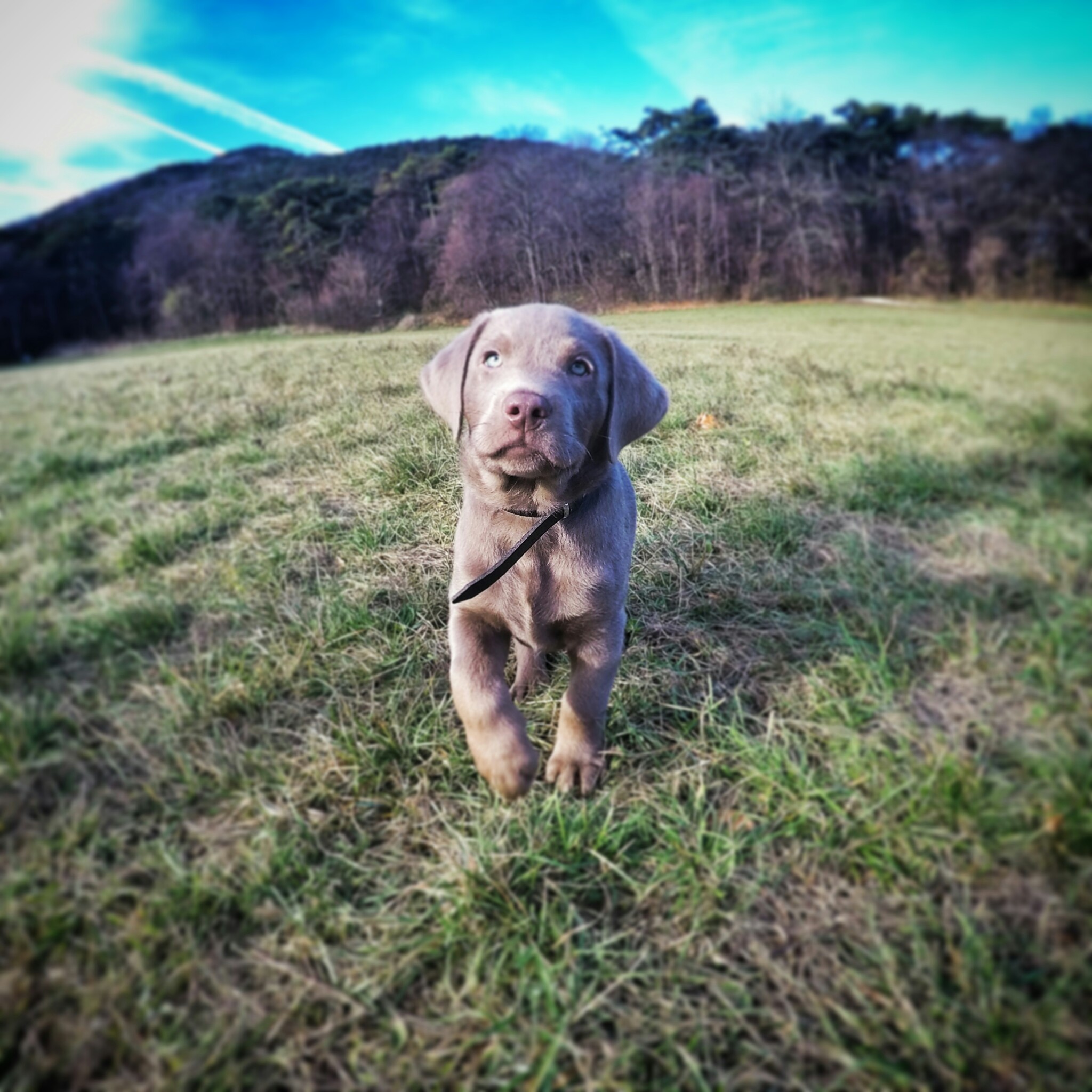 The year is nearly over and it is Christmas day. I wish all my sponsors and friends a great Christmas time and happy New Year.
My year résumé is very simple  – I am satisfied with my performance this year and for the people who know me better that this is not very often. Unfortunately I can' t be very very satisfied because I expected more at the World champs but I raced nearly all 4x Pro Tour races and just didn't win one. I won the overall Pro Tour and first time in my career I am number one in the UCI World ranking.
I didn't find myself in hospital or on crutches. I didn't have to X-Ray any bone. I improved my jumping skills and work now with a new technic coach. I got some new sponsors for the next season. I will ride for NORCO Bikes and NOVATEC wheels.
My private life is great, my family and I are healthy and we got a super cute dog. A Labrador Retriever, called Merlin. I am very thankful for this year and race season.
My plans for next year are racing the 4X Pro Tour again, few DH races and focus more on my women coaching camps.
Big Thanks to all my sponsors, who believe in me and help me. And also big thanks to my boyfriend and the photographers for the pictures.
social media facts 2015:
2015: 30.020 clicks on my webpage www.helenefruhwirth.com
2015: 72.155 clicks on my webpage www.viennabikeacademy.com
Facebook: about 5800 Followers
Instagram: 921 followers
Youtube:  2000 views per video
vimeo:  3000 views per video
Pinkbike: 10.000 views per video
Google+: 150.000 views