Last race weekend was a special one for me because it showed me that I still have the pace and I can achieve whatever I want as long I believe in myself. The result was 4 wins from 4 races.
"As long you believe in yourself you will be fine. " my mother always says
 And she was so right.
The Bikefest in Kalnica (Slovakia) is one of my favourite event of the year. So I didn't want to miss it for sure. We arrived on Thursday evening and on Friday the whole spectacle started with the pump track and Dual Pumptrack race. Unfortunately, the weather was at the beginning very bad and it rained very heavy so the pump track race was more "a pedal as fast as you can and not try to slip away race." But still fun and I ended up on the first spot. YEAH. Good start for me. Then at 3 o'clock, we raced the dual pump track and I won the qualification but not my first heat, which brought up the fighter in me. I hate to lose and so I thought to myself "No way, i get beaten in the second run. I want to win this. So I won my second heat clearly and we had to race another one – because two wins win. It was very exciting and stayed focused and won the third run as well. But I have to admit it was very close. 
On Saturday evening I raced the Dual Slalom. It was soooo much fun and I was soooo tired at the end. But it was worth it. The burms were sharp as a knife and the crowd wild like a tiger. I had much fun with the other racer chicks and we did one "FUN RUN" after the other until we were nearly too exhausted to race. I won this race too, WIN NUMBER 3 in my pocket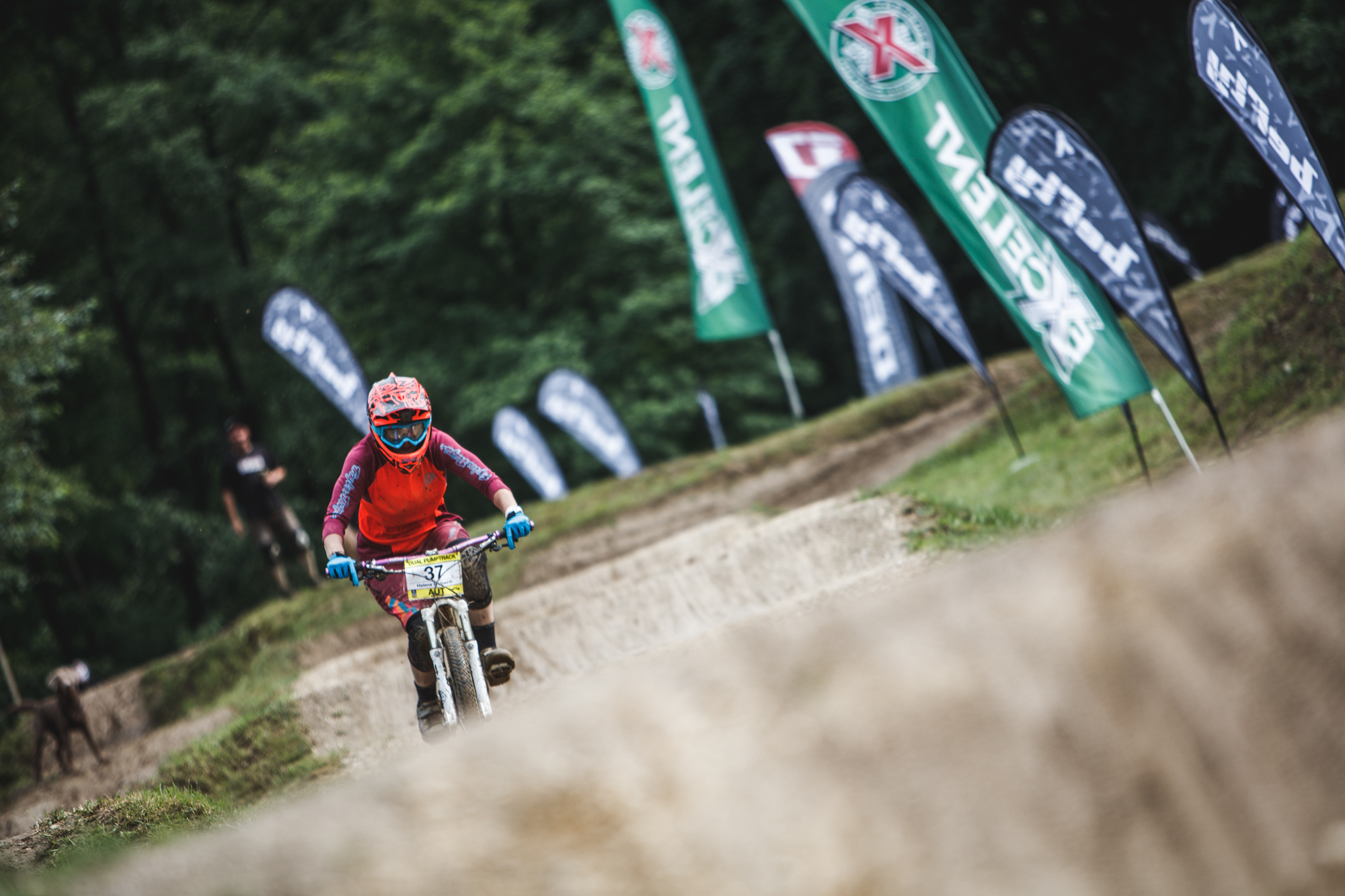 On Sunday I raced my favourite race – the Downhill. I wasn't sure if I will beat the young guns again this year and looked very well for some good lines. I didn't win the qualification and maybe that was good because in the race run I stepped out of my comfort zone and did two new jumps and didn't touch the break at all at two places, which kind of scared me. And so I managed to walk away with another win.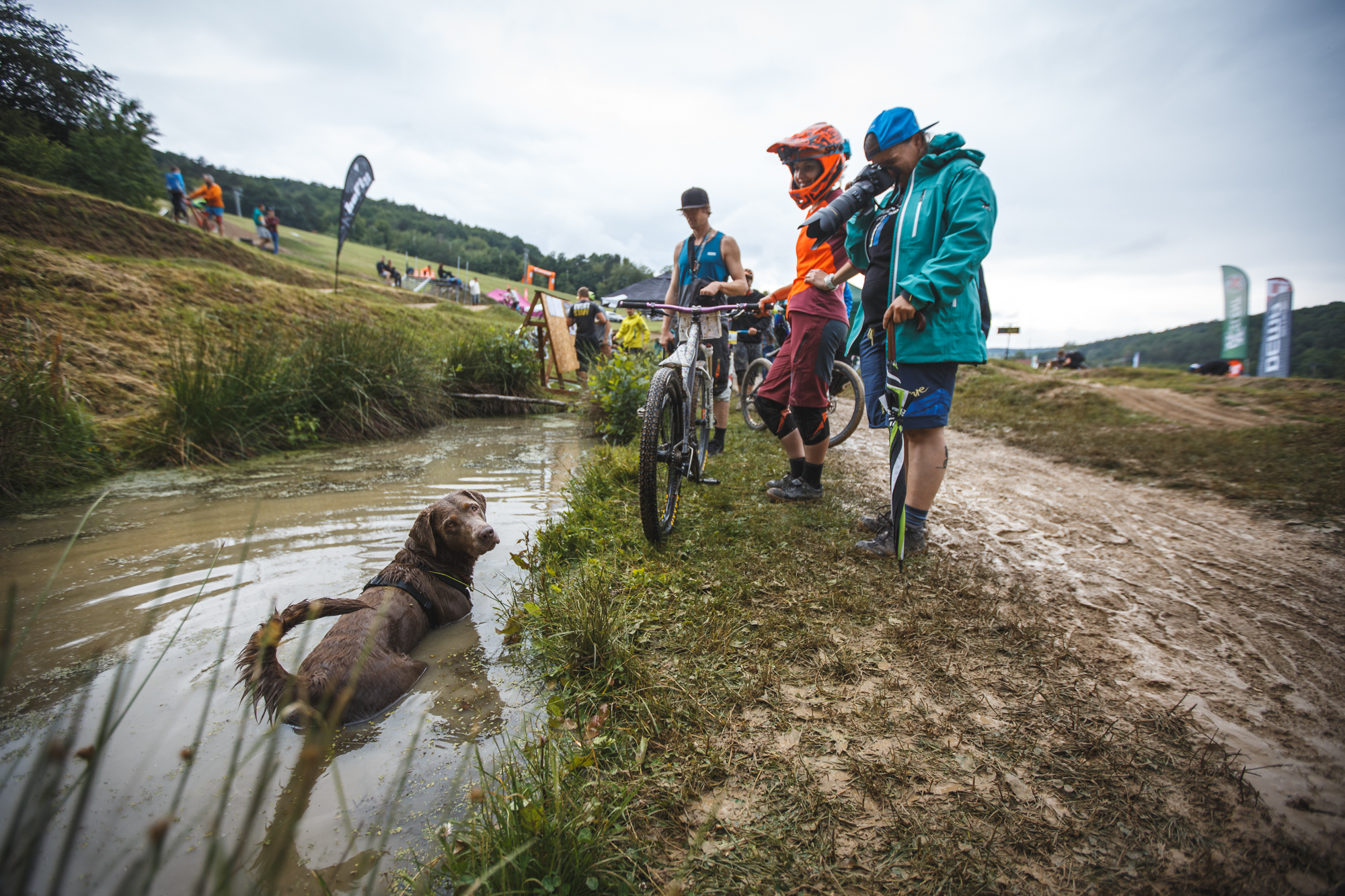 I want to say a big thanks to my sponsors, who supports me. Go Pro, Iriedaily, SR Suntour, Verival Bio, Dr. Antonio Martins Coco Drink,  Troy Lee Designs , Skull Candy, Novatec Wheels, Selle San Marco, Carbocage, Maxxis, SP- Gadgets, Spy, Epic-Wear, Ciclopia, R.S.P, DVS, 9point8, Praxis Works, 
My next stop is Crankworx Innsbruck and Crankworxs Les Gets.