This winter the Bike Magazin Lines and the crews from the different venues organized snow races and they were great.  The ones who know me well know I can't stand the cold but thanks to my heating shoe inserts and warm gloves I was able to "survive" outside and raced two races. The first one in St. Corona am Wechsel www.wextrails.at and the second one in Saalbach Hinterglemm. Both couldn't be more different. The Wexltrail was short and not so steep. The Glemmride meets Glemmbang was the opposite – the course was fast and steep. I liked both, but for sure the one in Saalbach was more challenging.
At the Wexltrails I got 1st and at the Glemmride race, I got 3rd.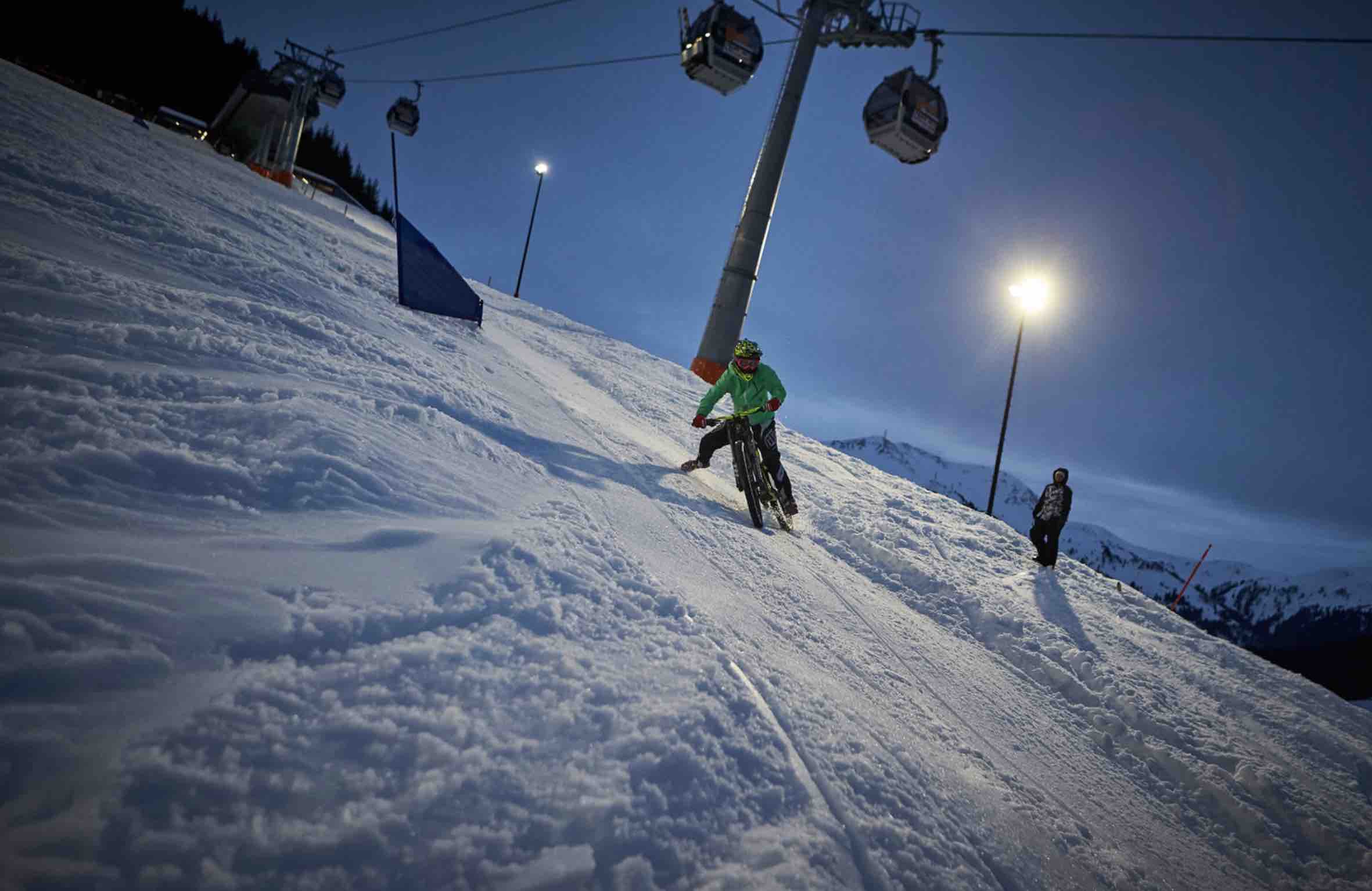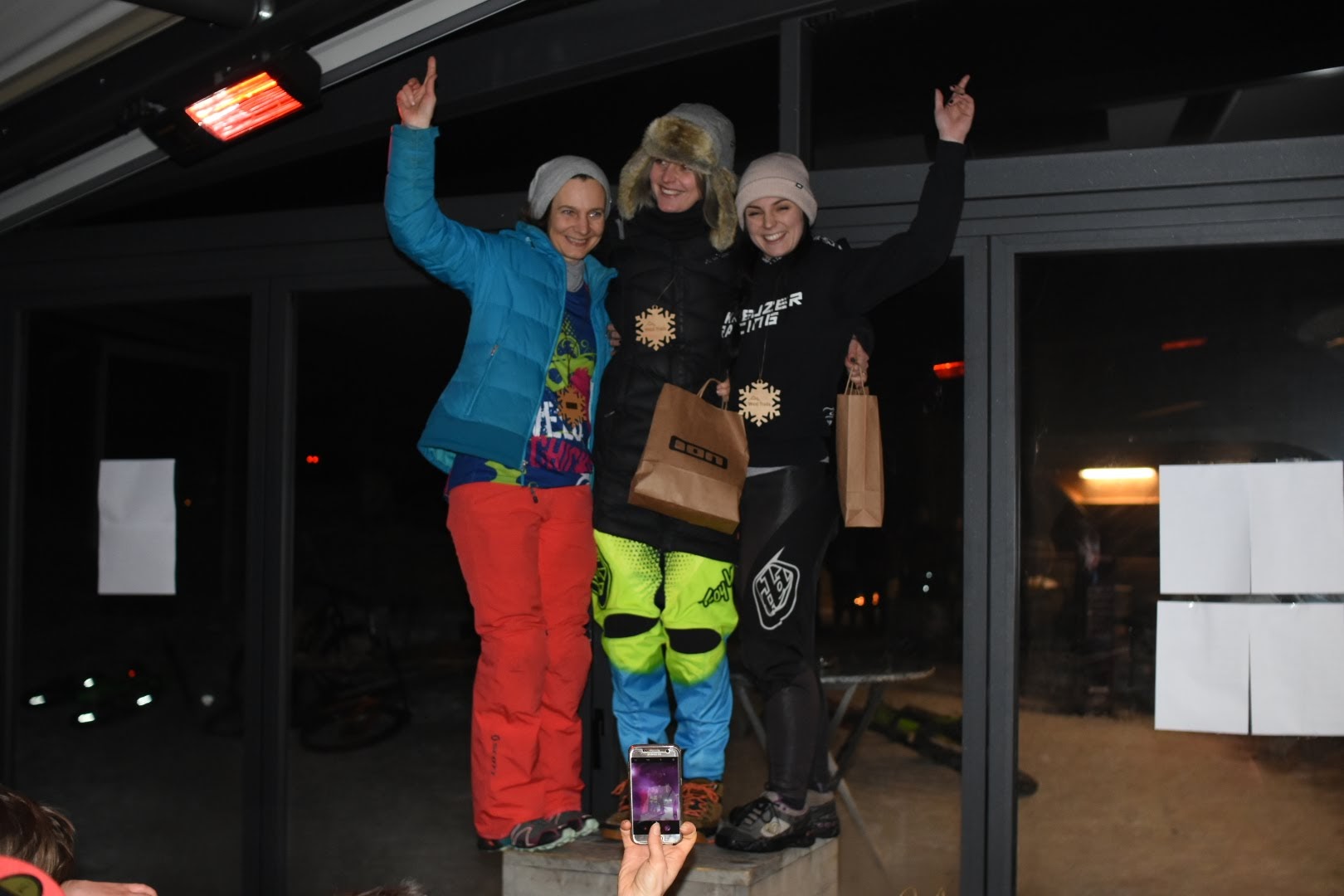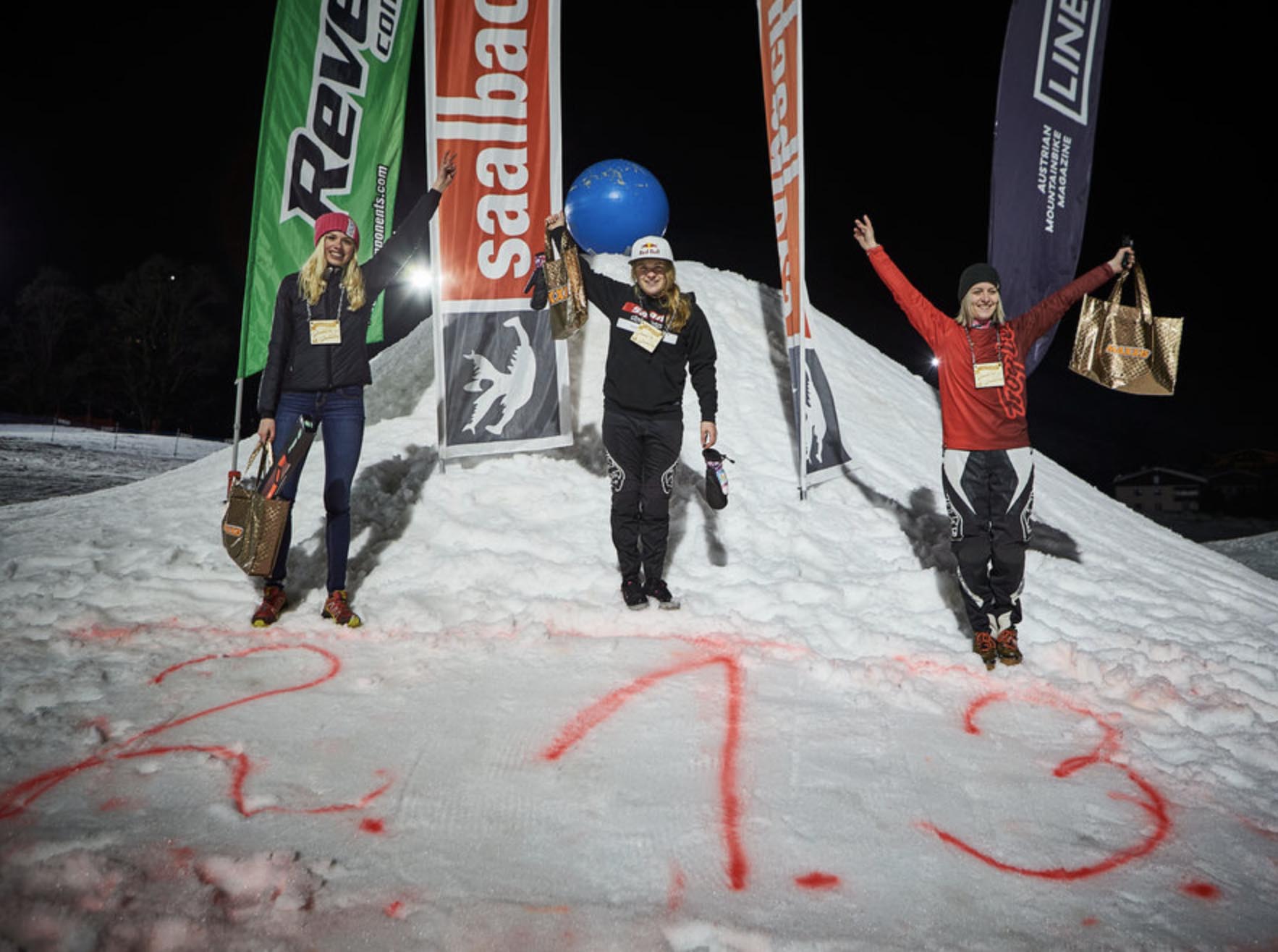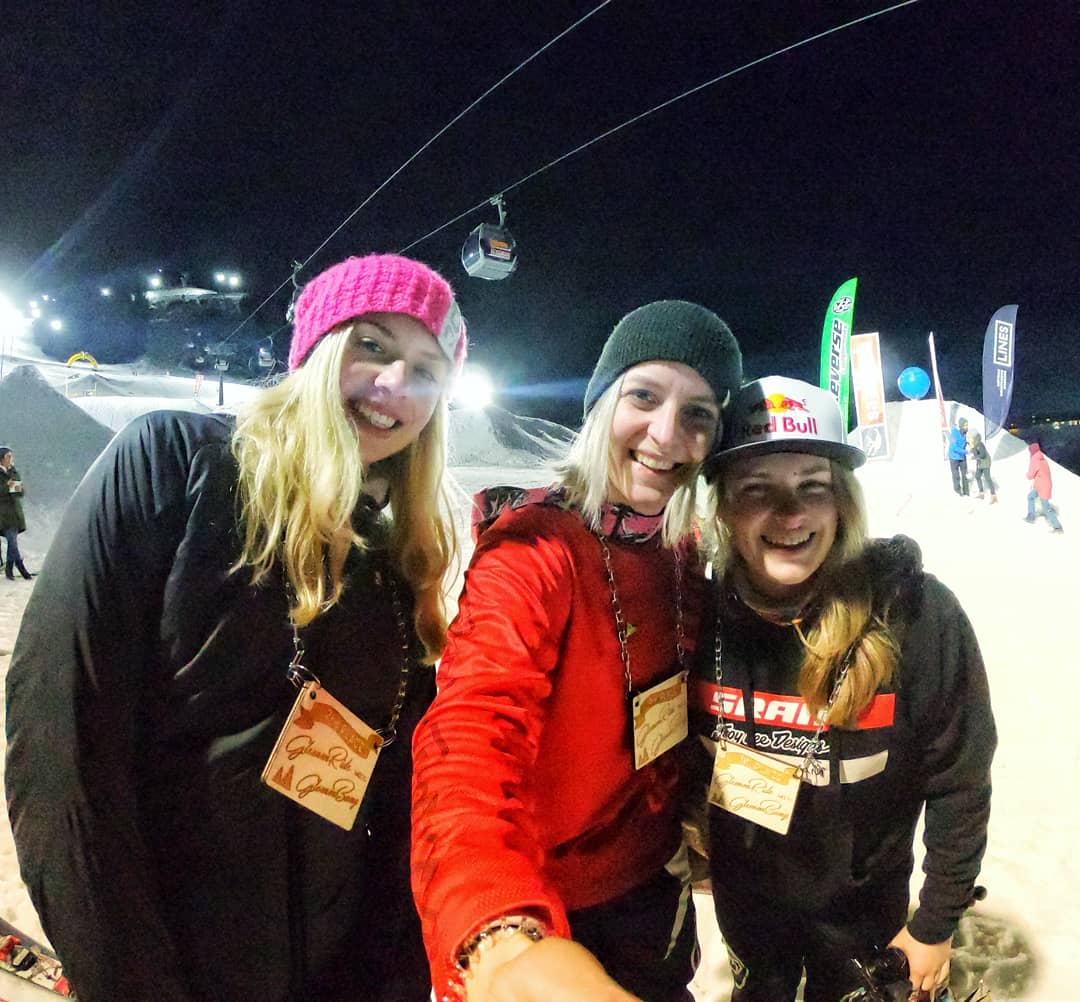 Valentina Höll won, second got Yana Dobnig.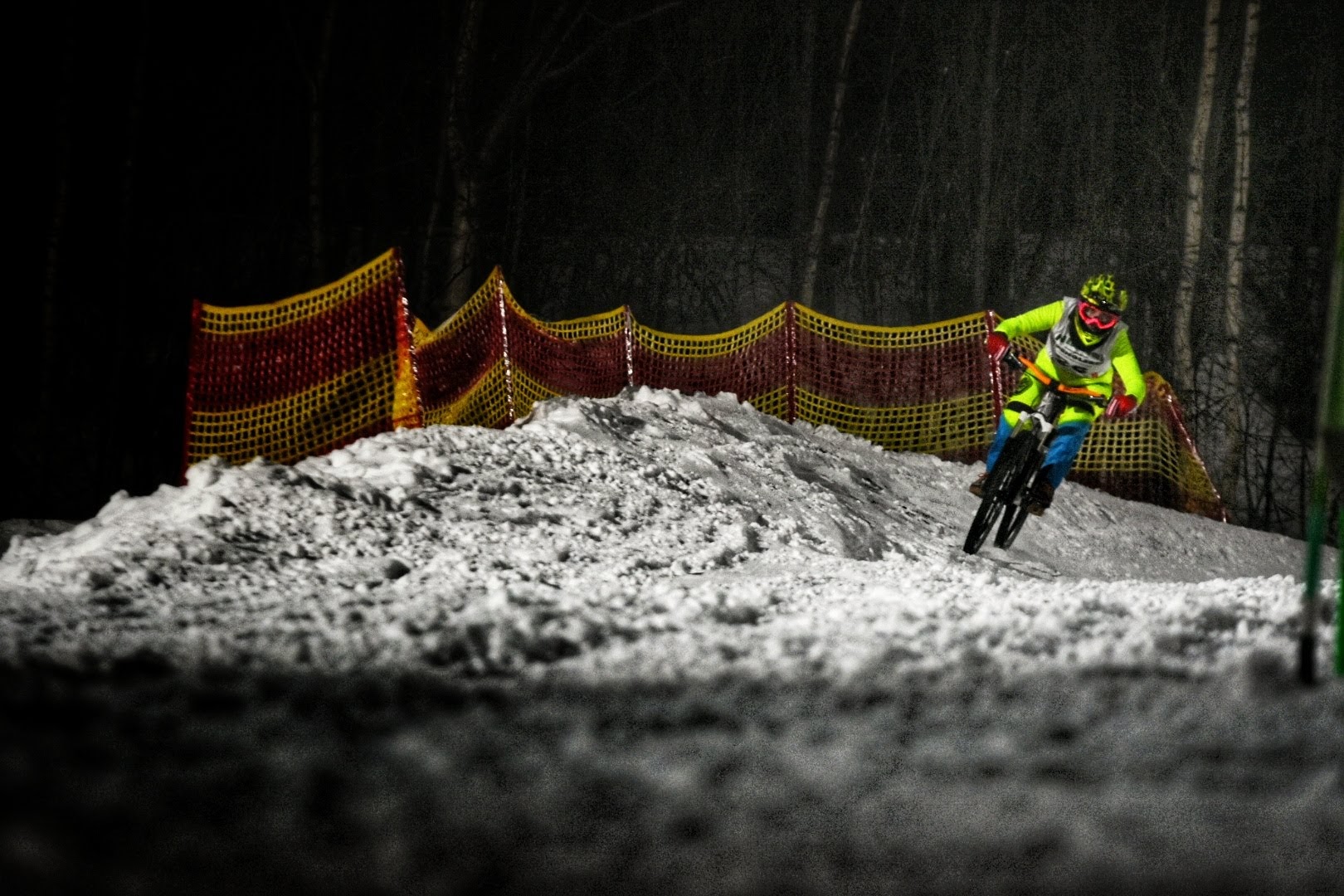 Wexltrails was so much fun so I decided spontaneous to ride in Saalbach too.